All members of ¡°The Future Leader--the First China International Legal Elite Camp¡± , together with volvunteers, paid a visit to the Supreme Court on August 22 morning. Three Supreme Court Judges, two of which have a close relationship with Renmin Law school warmly received them.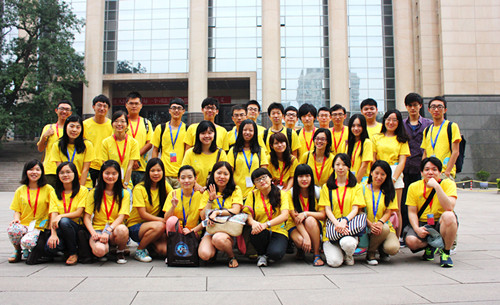 ¡¡¡¡The three genial judges had a full communication with students and volunteers, introducing the broad picture of Chinese legal system, including the work of judges, the workload in 2012 and the principal of organizational system and activities of Chinese courts and jury. Students were impressed by their professional and excellent speech.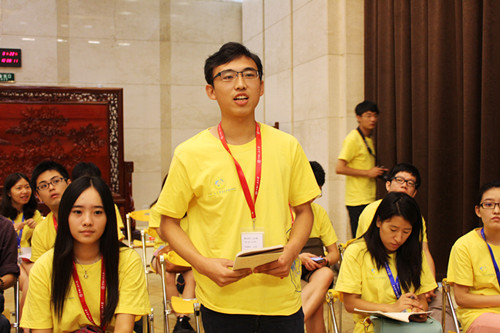 ¡¡¡¡After the speech, students asked numerous questions and actively communicated with judges. Dr. Kobayashi Masahiro of Tsinghua University was curious about the unified judicial application of Chinese courts. Jiang Bingxi, a student of East China University of Politics Science and Law Sociology, discussed with judges about the proper relationship between lawyers and the judges. Yang Suhong, a volunteer of Remin law school, asked the question of appealed case and the role of judicial power in educating the public of basic knowledge of law. Students had a good time.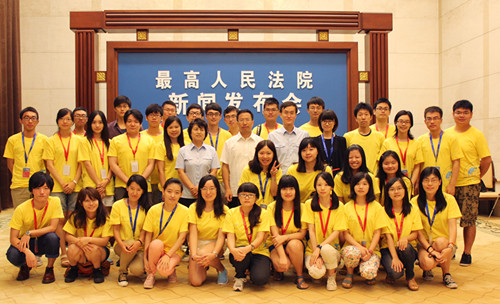 ¡¡¡¡In the same day, students traveled around Beijing, immersed in Chinese rich cultural and historical heritage.
¡¡¡¡Original author: Yang Suhong Photographer: Shen Shupei