¡¡¡¡A lecture of ¡°Discussion about Supervision of Global Banc Assurance as well as the History and Future of Insurance Market across the Taiwan Strait¡± was given by Su Zhicheng, the general manager of Hua Yin insurance agent Inc. It was hosted by Yangdong, vice dean of APIL. Professor Zhu Daqi, Jia Linqing, Song Jianming(external professor), and Gao Youming(Henan University) attended. The aim is to promote the understanding of law issues of bank insurance, as well as the relationship between Renmin Law School and Taiwan financial circles.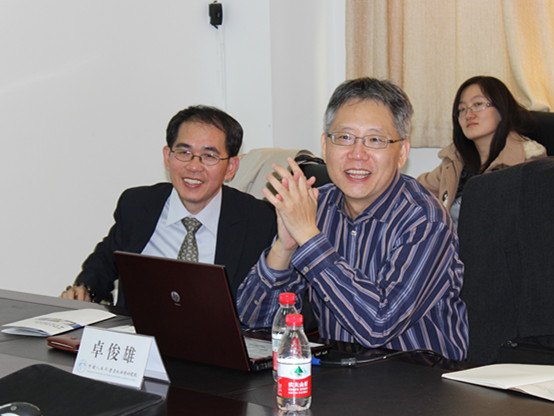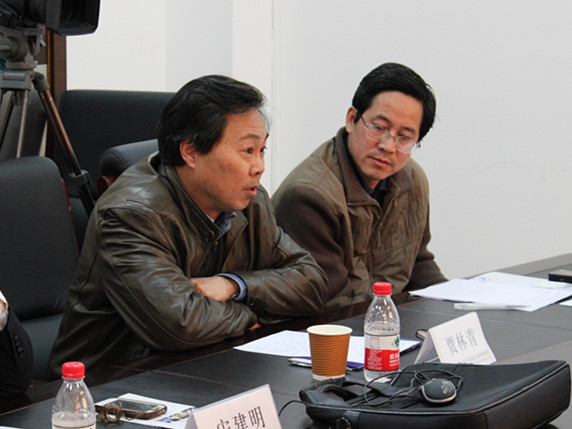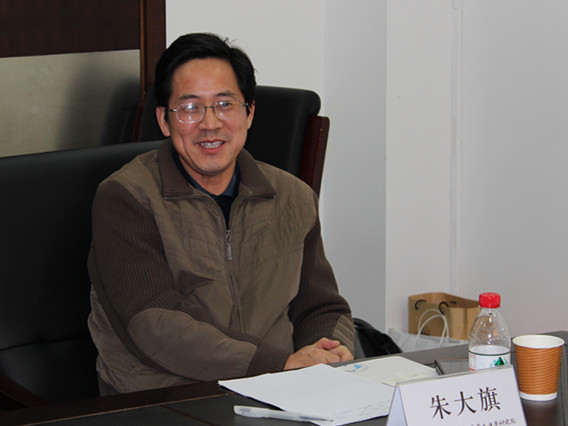 ¡¡¡¡Mr, Su introduced the basics of bank insurance and the concept of ¡°Lelin Populace¡±, pointing out elder¡¯s insurance a promising area across the Strait. Professor Zhuo noted the importance and bright future of legal regulation regarding the bank insurance. After that, two lecturers exchanged ideas with audience, discussing fervently about related issues. ¡°So rewarding this discussion is!¡± said Professor Zhuo, ¡°So rewarding this visit!¡± At last, Professor Yang Dong gave two guests the book of Financial Consumers Legal Protection and took photos together.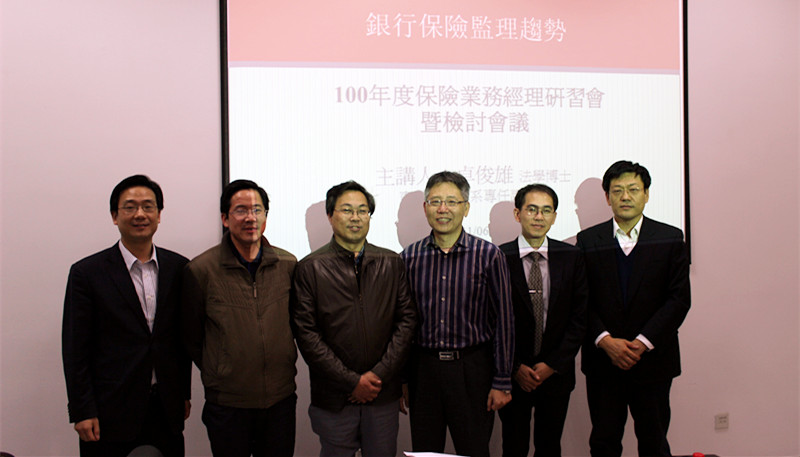 ¡¡¡¡This lecture is the 3oth ¡°Pacific-Asian Frontier Lectures¡±, which aimed at putting students In contacts with scholars from other countries of economic, politic and legal areas and broadening students¡¯ horizons.
¡¡¡¡Reporter: Wang Kun
¡¡¡¡Translator: Wu Weixiao