Renmin Law School and APIL Part-Time Tutors Appointment Ceremony was held on October 17th, 2013. In the ceremony, Dean Han emphasized the aim of APIL¡ªcultivating knowledgeable youths that are familiar with Pacific-Asian politics, economy and culture.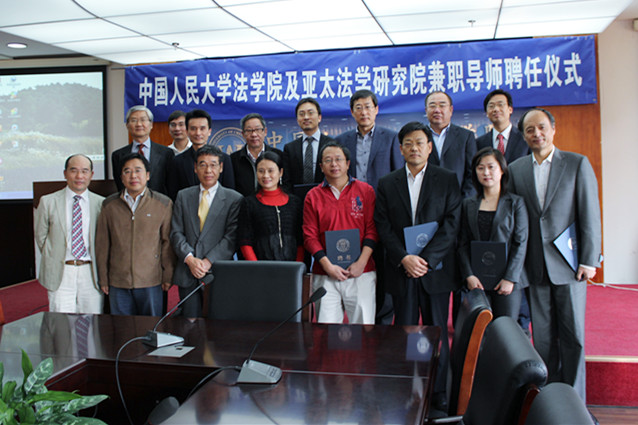 ¡¡¡¡Later, tutors introduced their backgrounds and expressed their thoughts upon being the part-time tutors. Zhou Hongwei, CEO of Qihoo 360, talked about the relationship between law and internet, as well as related legal issues. Song JIanming, expressed his pride of being a tutor and discussed the relationship between law and finance. Zhang Yuantang emphasized the importance of practice and experience. Deng Wei and Hua Xiaojun, introduced foreign legal development and relevant legal practice from the perspective of lawyers.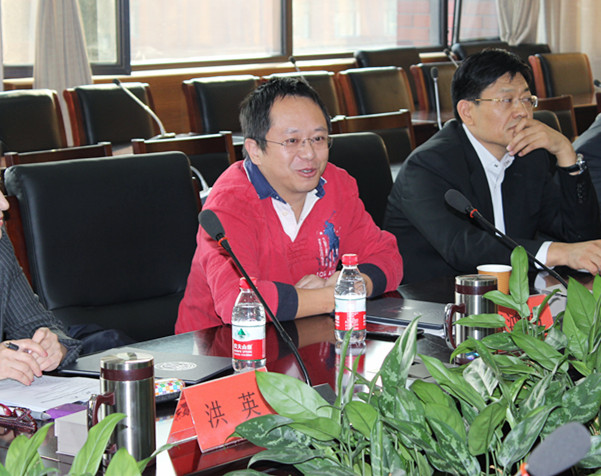 ¡¡¡¡After tutors¡¯ speeches, professors of Renmin University also gave their comments regarding legal education. Professor Lin Jia, Yao Hui, Shi JIayou, Zhou Yiqing and Dong Ansheng all offered constructive suggestions. They unanimously recognized the serious lack of practical knowledge in legal education and hope these extra-campus tutors could fill in the gaps.